An Overlay of Stamped Concrete in Waukesha, WI Is a Cost-Effective Upgrade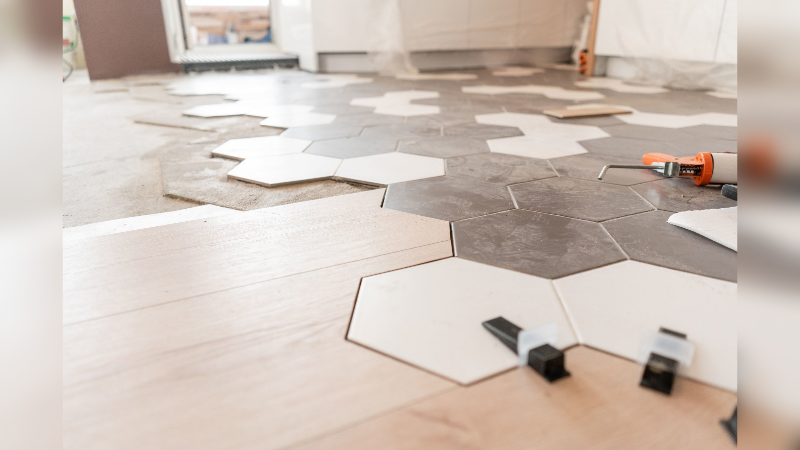 Residential property owners may become intrigued by the aesthetic possibilities of stamped concrete in Waukesha, WI. Stamping makes the pavement look like it is made of slate, stone or brick. It can even look like wood. This allows homeowners to upgrade the appearance of residential pavement without needing to spend the extra money on those other materials.

Concrete Overlay Installation

If these property owners already have concrete features in the yard, they may wonder whether that pavement can be stamped or if it would need to be replaced. A process known as a concrete overlay is an effective alternative to full replacement.

Workers place an overlay of concrete over the existing pavement. Depending on the depth of the stamp, the new layer will be 1/4-inch to 3/4 inch thick. This stamped concrete in Waukesha, WI will look like the pavement has been completely replaced by a different material. When done correctly, nobody can notice the extra layer.

Adding a Range of Colors

More than one color can be added to this layer during the process, creating a more realistic effect in many cases. It's possible to achieve the look of brick with just one color, for example, but separating the red or orange rectangles with the illusion of off-white mortar is even more impressive. A plain concrete patio can now look like a deck with color variations in a wood grain pattern.

No matter which of the materials the customers want their pavement to represent, they can achieve excellent results with Outdoor Living Unlimited.