Questions to Ask Your Roofer Before Signing a Contract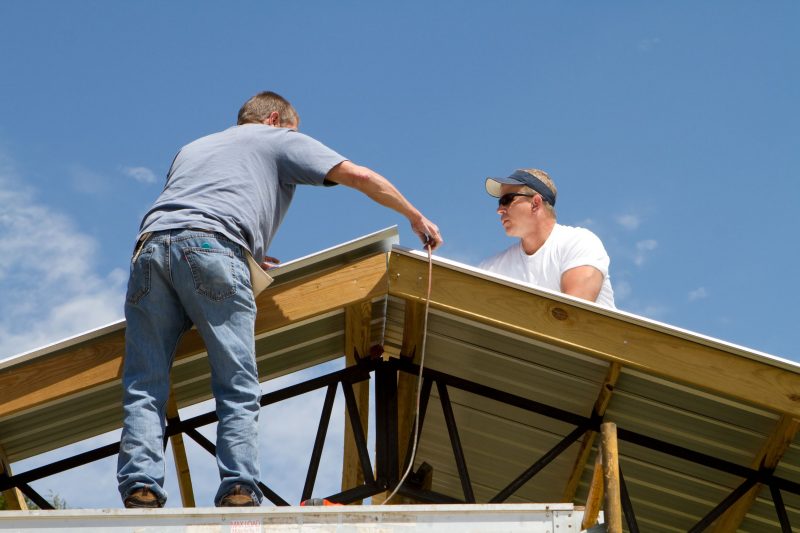 If you are choosing a roofing contractor in Cambridge, MA, it is important to ask the right questions. You want to hire someone who is experienced, skilled, and professional working on such an important component of your home. Sometimes interviewing a contractor can be stressful, but we've taken some of the anxiety away by compiling some questions you may wish to ask.
How Long Have You Been in the Roofing Business?
Your best option will be someone who has seen all sorts of situations and working on many different types of roofs. The more experience the roofing contractor has, the more likely there will be no mistakes with your installation or needed repairs. While experience isn't everything, it's certainly a point in the favor of the company who provides it.
Are You Properly Licensed?
If your state requires a license, it is mandatory that your contractor have one. This license is available only to those who show knowledge about building codes and adherence to regulations. In some cases, the roofing expert will also be required to have insurance and be bonded before getting licensed. Don't just ask if the person has a license, make sure they show proof of it to you.
Will I Be Liable if an Accident Happens at My Home?
This question is just another way to ask if the contractor has the proper insurance, liability and worker's compensation. The latter helps a worker if they were injured while working. If this insurance isn't available, they might be able to sue you for the cost of their medical bills. The liability insurance helps you if something is stolen or broken at your home.
Are You a Bonded Company?
In many cases, contractors are required to be bonded. This bond is an insurance that covers numerous situations, such as if the work isn't completed, if the crew isn't paid, or if your property is damaged. A contractor who is bonded is making things less complicated for you if any of these situations come up. It shows that you can trust them to do the work and if they don't, you'll be compensated for the fact.
These are only a few of the questions you should ask a potential roofing contractor in Cambridge, MA. However, it should give you a wonderful place to start. If you need more advice or are looking for experienced contractors, consider Carroll Sons Inc.